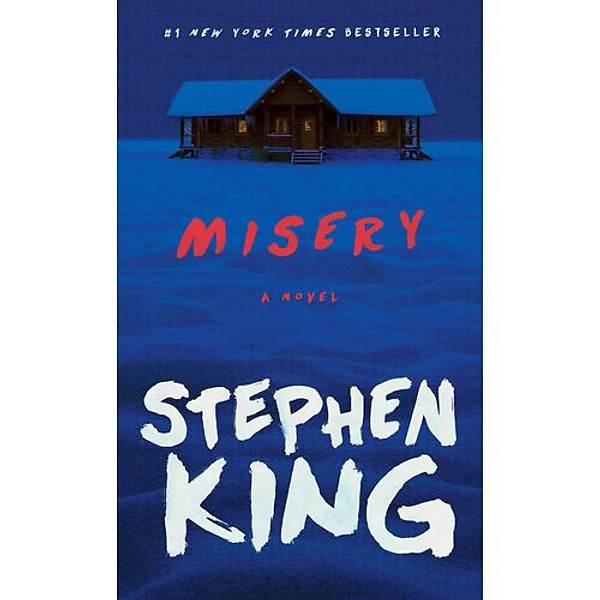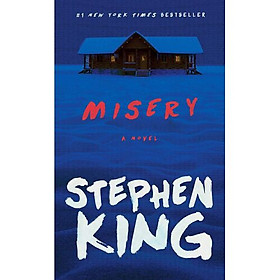 Nhà Sách Phương Nam
Giá khuyến mãi thay đổi sau
Lịch sử giá:
Thông tin:
Paul Sheldon is a bestselling novelist who has finally met his number one fan. Her name is Annie Wilkes, and she is more than a rabid reader—she is Paul's nurse, tending his shattered body after an automobile accident. But she is also furious that the author has killed off her favorite character in his latest book. Annie becomes his captor, keeping him prisoner in her isolated house.

Annie wants Paul to write a book that brings Misery back to life—just for her. She has a lot of ways to spur him on. One is a needle. Another is an axe. And if they don't work, she can get really nasty.

"Terrifying" (San Francisco Chronicle), "dazzlingly well-written" (The Indianapolis Star), and "truly gripping" (Publishers Weekly), Misery is "classic Stephen K of twists and turns and mounting suspense" (The Boston Globe).